Thursday, October 5, 2017
Captains' Corner – Oct. 5, 2017
After months of hard work and preparation, WCHA teams are ready to drop the puck on the 2017-18 season. We asked some of our captains what it's like to line up and play on that most special of game days – Opening Night!
---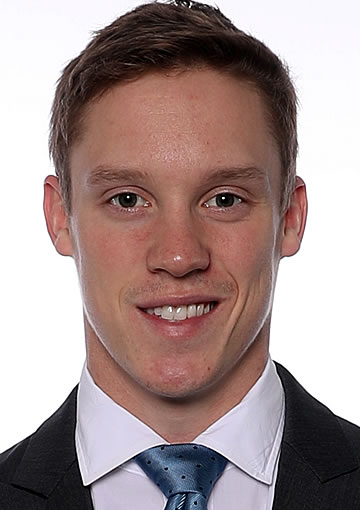 Brandon Parker, Sr., D, Alabama Huntsville
"Playing on opening night is such a surreal moment and the excitement of the new season is hard to contain. Opening night is filled with anticipation and excitement because it's a new beginning, a clean slate, and a new chance to prove ourselves as a team this season. Once we line up, the national anthem is the time to focus up and prepare for the battle, and, after hearing the final verse of the national anthem, chills run down my back as the game is about to start. One last rally around the net to get to get the guys going because once that puck drops it's on."

---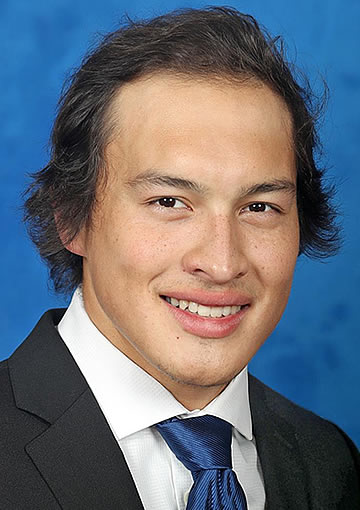 Justin Woods, Sr., D, Alaska
"There is nothing like playing on opening night. You've waited the whole summer and preseason to play and it's finally here, it's an awesome feeling. So many emotions but most of all you're just excited to get out there and play some hockey. All the work you and your teammates have put in, it's incredible to step on the ice together and go to battle. Grateful to be able to play another season with the boys."

---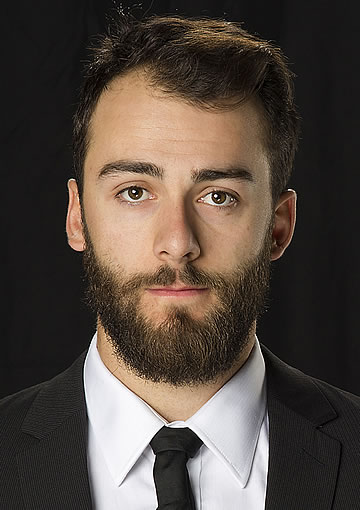 Matt Anholt, Sr., F, Alaska Anchorage
"Nothing better. The college hockey offseason seems to last forever. All those long days in the gym, the sacrifices made, the hours of practice, they all become worth it."

---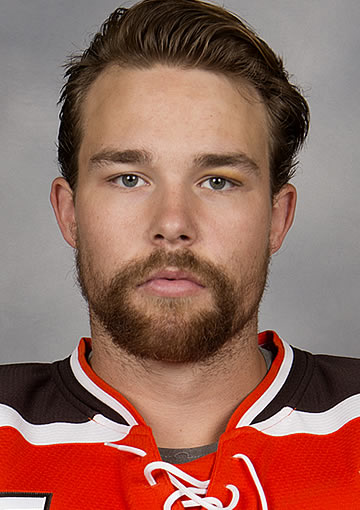 Mitch McLain, Sr., F, Bowling Green
"The first game of the year is an extremely exciting moment because you've worked so hard through the summer and fall to get to this point. Whether you are building off of the year before, or trying to move forward as a team, it is a fresh start and an opportunity to showcase the work you've put in. As a senior, I find it very unique in knowing how the freshmen are feeling as they make their first career starts, and seeing their excitement only adds to my own.
Bowling Green is a special place when it comes to hockey. The amount of support from both the people in this town and from the students at the University only helps motivate us in starting the season off the right way! "

---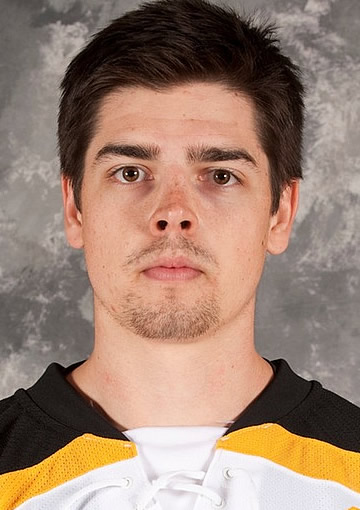 Brent Baltus, Sr., F, Michigan Tech
"There is always a lot of excitement on opening night. You've waited and prepared all off season for this moment and it's finally here. You finally get to go out and compete with your teammates."

---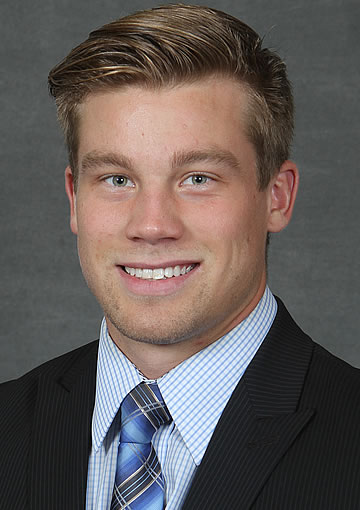 Brad McClure, Sr., F, Minnesota State
"It's special. Once you step out onto the ice on opening night you know it's go time. All the work and sacrifice throughout the summer leads up to that moment. It's the start of a journey with your brothers."

---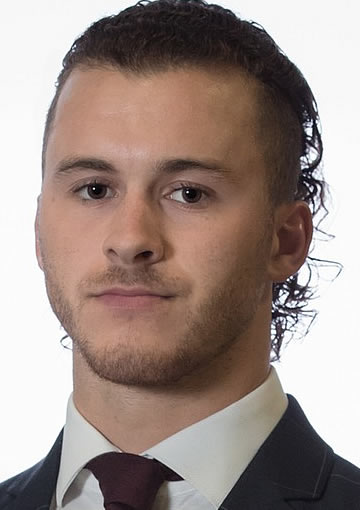 Jordan Klimek, Sr., D, Northern Michigan
"It's been a long time coming. When we get here in late August, it always seems like a long grind to start. But now, there's going to be no lack of excitement. The boys are going to be all engines firing, and I think we are all excited for it.'"