Friday, November 24, 2017
Captains' Corner – Nov. 24, 2017
The great sport of hockey has brought us all much joy and opportunity. On Thanksgiving week, we asked some of our captains: What about hockey are you thankful for?
---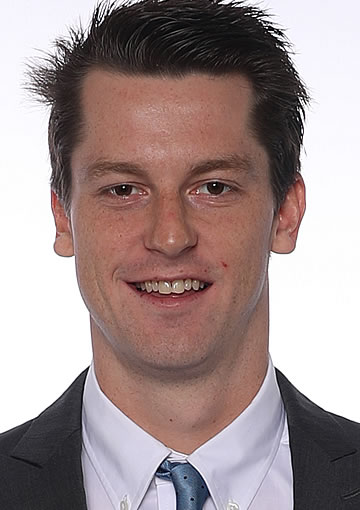 Josh Kestner, Sr., F, Alabama Huntsville
"I'm thankful for all the memories I've been able to make from playing hockey. From mites to now has been nothing but unbelievable. I've shared incredible hockey moments with some amazing people. It's been awesome to play the sport I love and meet some great connections with people along the way."

---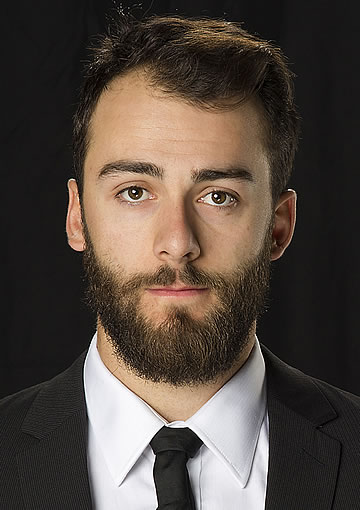 Matt Anholt, Sr., F, Alaska Anchorage
"I'm thankful for the relationships you make through hockey. Most of these guys will be some of my lifelong friends."

---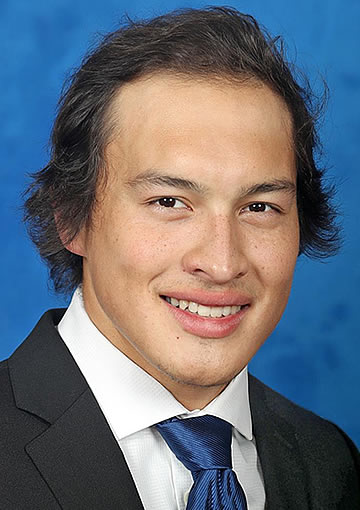 Justin Woods, Sr., D, Alaska
"I'm thankful that we get to play the sport we love every day and that we get to do it with our best friends. Playing college hockey will eventually become some of the best memories of our lives, making relationships that will last a lifetime. Happy Thanksgiving!"

---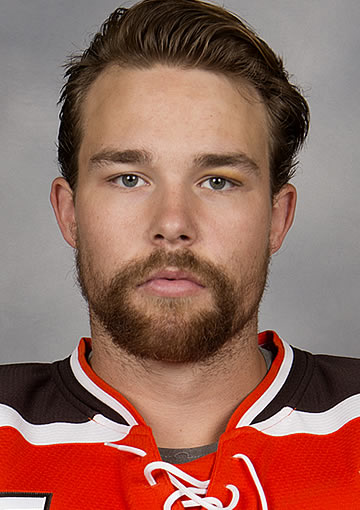 Mitch McLain, Sr., F, Bowling Green
"I am thankful for all the memories hockey has given my family and myself. Travel together, taking this journey together is something that has shaped our family in many positive ways. I am very thankful for all the teammates and people I have met during my hockey career. The bonds formed and the brotherhood is easily the biggest reward gained from hockey.

"Hockey has also given me the opportunity to impact others' lives as well. Kids, fans and the community give us so much, and hockey allows us the platform to give back!"

---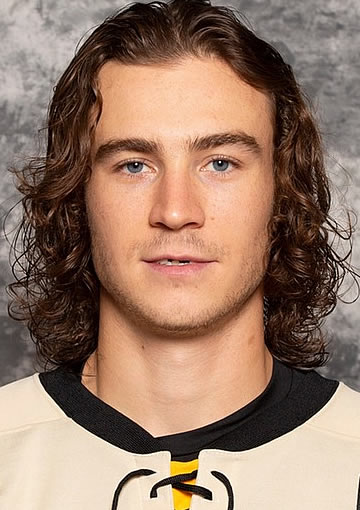 Jake Lucchini, Jr., F, Michigan Tech
"I am most thankful for the experiences and friendships that come with playing college hockey. Being able to get a degree while playing college hockey is the best decision I've ever made. I'm thankful for the opportunity to play in front of the best college hockey fans in the nation every home game. Michigan Tech has given me the opportunity of a lifetime."

---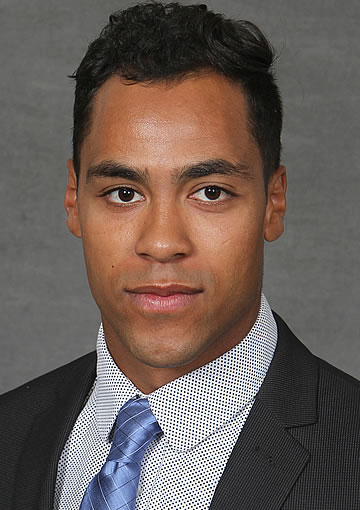 C.J. Suess, Sr., F, Minnesota State
"I am thankful for such a great opportunity to create many lifelong relationships while playing the game I love."