Thursday, October 19, 2017
Captains' Corner - Oct. 19, 2017
With the league schedule in full swing, we asked our captains: What is your favorite WCHA road trip to make, and why? (Hint: Pack your bags for Madison…or Minneapolis, or Bemidji!)
---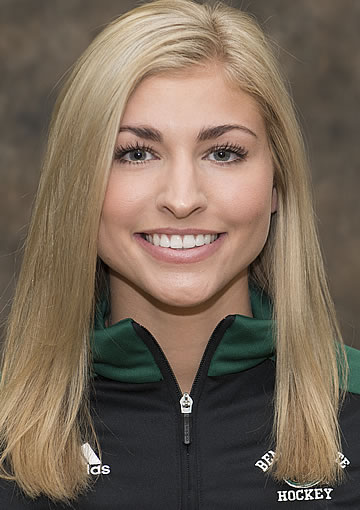 Summer Thibodeau, Sr., F, Bemidji State
"My favorite WCHA road trip is when we head down to play the Gophers. My hometown (Maple Grove) is close to the U of M. When all of my family and friends come to watch, there is no better feeling!"

---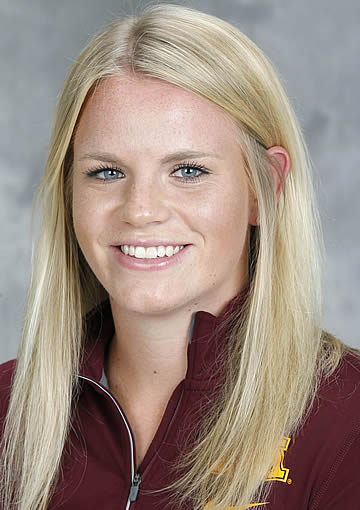 Sydney Baldwin, Sr., D, Minnesota
"My favorite WCHA road trip is going to Wisconsin. Obviously, they are our biggest rival, so I think that is always a fun part, going there and knowing that we will get two really good games. Winning on the road is super big, so that just ups the ante a little bit when we go there. Madison is obviously a really cool city. We usually stay at a hotel right by the rink. It's fun to be able to walk to the rink and just being in downtown Madison. The whole experience is pretty fun."

---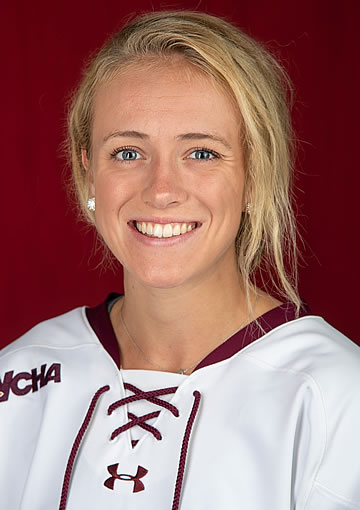 Sydney Brodt, So., F, Minnesota Duluth
"My favorite WCHA road trip is to the University of Minnesota because they are one of our biggest rivals, they have a great atmosphere at Ridder, and it's fun for me to get to play in front of family and friends because the University is very close to my home town (North Oaks)."

---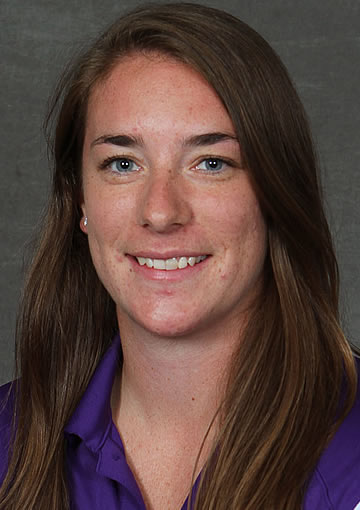 Anna Keys, Sr., D, Minnesota State
"Hmm... Well, to be honest, my favorite WCHA road trip was going to North Dakota because of the Ralph (Ralph Engelstad Arena), there's just no comparison and it was always a competitive series. But now my favorite WCHA road trip would be Wisconsin because of the atmosphere in the rink, they always draw a crowd with their fans, which always makes it exciting to play there."

---
Julianna Iafallo, Sr., F, and Lauren Spring, Sr., F, Ohio State
"Our favorite WCHA road trip has to be Wisconsin. There's always a packed house, and the atmosphere is electric for our games."

---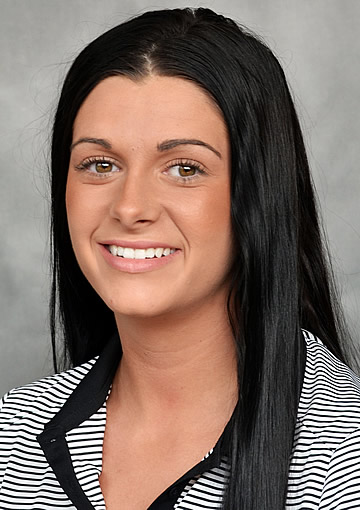 Alyssa Erickson, Sr., F, St. Cloud State
"My favorite WCHA road trip is going to play Wisconsin. They have a great atmosphere at their games and the city of Madison is awesome. Last year getting to be a part of their 'Fill the Bowl' game was an experience I'll never forget!"

---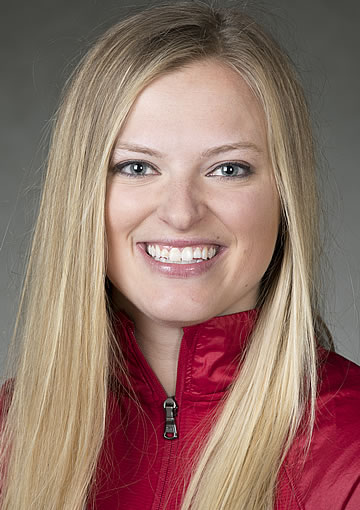 Baylee Wellhausen, Sr., F, Wisconsin
"My favorite road trip is definitely the trip to Bemidji – it is so beautiful around the time we usually go. A couple of years there has been a huge pond hockey tournament on the lake right outside our hotel. People of all ages playing hockey in the snow under the lights – just reminds you of why you fell in love with the game in the first place."