Thursday, October 5, 2017
Captains' Corner – Oct. 5, 2017
After months of hard work and preparation, each WCHA team has dropped the puck on the 2017-18 season. We asked our captains what it's like to line up and play on that most special of game days – Opening Night!
---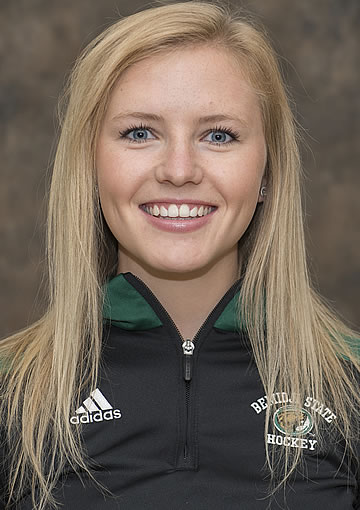 Emma Terres, Sr., F, Bemidji State
"Opening night is such a fun opportunity for everyone because of all the hard work put in throughout the offseason and preseason, and it is finally time to compete and play the game you love with your new teammates for the first time. For me there is always pregame jitters every opening night, but they get overpowered by excitement."

---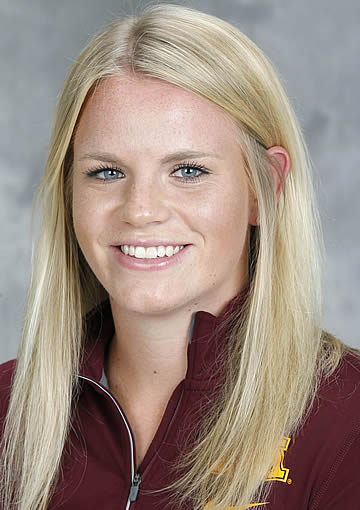 Sydney Baldwin, Sr., D, Minnesota
"On opening night, there's definitely a ton of anticipation for the coming year, especially lining up with your new team for the season and hearing all your fans. It's super exciting to play in the first game of the year. It's also an opportunity to show off all your hard work from the summer and really get back after it. Having our first game of the year at home and being in front of our home fans, in our own locker room and our own environment, makes it all the more special."

---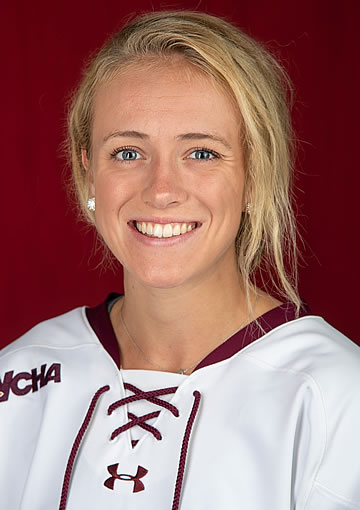 Sydney Brodt, So., F, Minnesota Duluth
"Opening night is what you wait for all offseason. We all have it marked down on our calendars for months, so when it finally comes there's a lot excitement! Everyone has high energy and there's a buzz in the air. Getting the opportunity to put on the Bulldog jersey is always an honor, but especially special for the newcomers who get to wear it for the first time."

---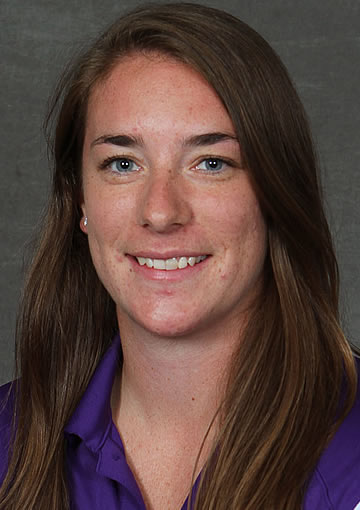 Anna Keys, Sr., D, Minnesota State
""It is an adrenaline rush every time lining up with my teammates, with my heart pounding and butterflies in my stomach, itching for the drop of the puck. The nerves and excitement never seem to subside as the season goes on, but opening night always seems to add a little more with the anticipation to show off all our hard work in the offseason."

---
Julianna Iafallo, Sr., F, and Lauren Spring, Sr., F, Ohio State
"Playing on opening night holds a different kind of excitement compared to other games. It's the first time you get to wear the Scarlett and Gray with a different group of girls from previous years, so it's special in its own way. Opening night is always a fun game because everyone is so happy to be on the ice again, starting another season together."

---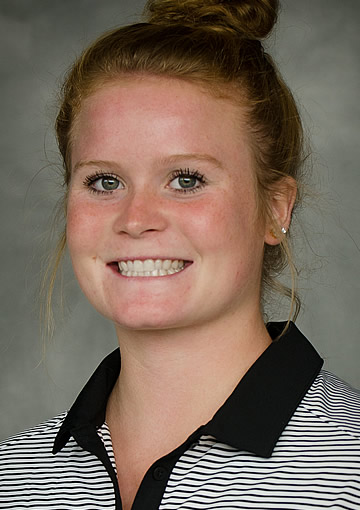 Brittney Anderson, Sr., D, St. Cloud State
"There's just so much excitement and energy in the locker room. You work hard all summer and through fall training to finally hit the ice on game day. It's hard to describe, but there is nothing like it because you are so ready to lace them up with your teammates and compete as hard as you can to hopefully get that first win of the season."

---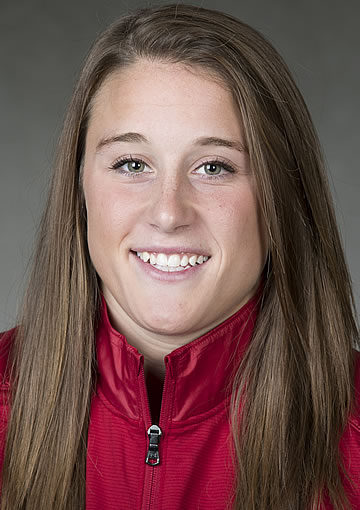 Claudia Kepler, RS-Sr., F, Wisconsin
"Playing for the first time as a Badger was an amazing experience. It was awesome to be able to line up with my teammates and to be able to see my family and all the fans in the stands. It was a night I won't forget!"