Thursday, February 22, 2018
Captains' Corner - Feb. 22, 2018
With the 2018 WCHA Playoffs starting tomorrow, we asked our captains: Do you have a specific pre-game ritual (or rituals) and, if so, what is it, and how did it become your pregame ritual?
---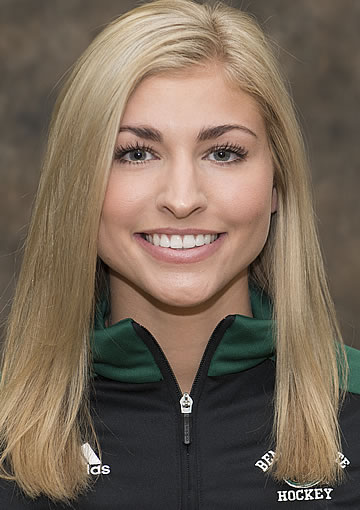 Summer Thibodeau, Sr., F, Bemidji State
"The one pre-game ritual that means a great deal to me is praying with the team in the locker room right before puck drop. The entire coaching staff and players join in a circle while Erin Deters impresses us every game with her thoughtful prayers."

---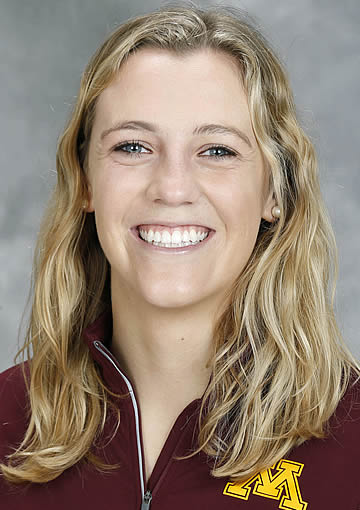 Cara Piazza, Sr., F, Minnesota
"I don't really have anything too specific as far as pre-game rituals. I know a lot of people are really particular about what they do or how they get dressed; I used to do that but I realized that the second I messed it up, I would freak out so I've gotten away from that. You just have to figure out what works well for you. We warm up together, and I'll do some similar things each game in the training room and with stretching out, but nothing too superstitious."

---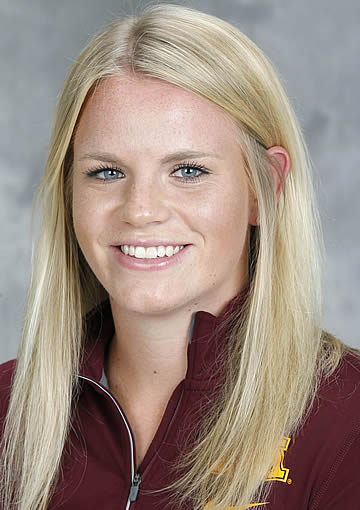 Sydney Baldwin, Sr., D, Minnesota
"For me personally, over the years of playing college hockey, I've found what works best for me before the game, during the game, and during warm-ups. One thing that I do is just have conversations with linemates about things we're going to do or special teams. I go through my pre-game routine the same every game because I've found what works for me. We warm up as a team at the same time and do all of the same pre-game activities, like playing soccer. You find what works best for you and you just keep doing that. I think you become less superstitious over the years because it becomes a mental thing; you do different things on different days. It becomes a barrier if you have really strict superstitions."

---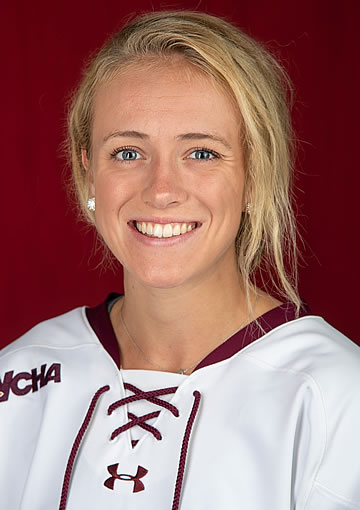 Sydney Brodt, So., F, Minnesota Duluth
"My pre-game ritual is to tape my stick on our bench while chewing bubble gum. I started this tradition freshman year with a few of my teammates and we have been doing it ever since."

---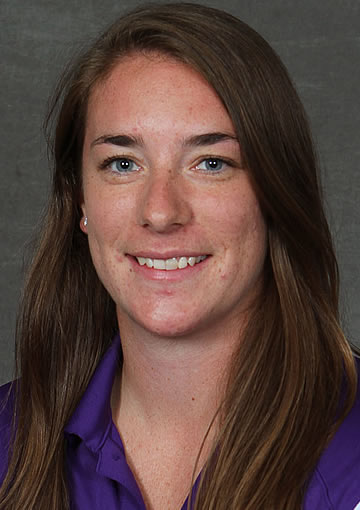 Anna Keys, Sr., D, Minnesota State
"I feel like hockey players are the most superstitious, but that could be me being bias. I have a routine where I get a coffee before every game, while playing the same song. The song is from freshman year and has stuck with me ever since. Another ritual is playing sewer, a soccer game, with the team before warmups."

---
Julianna Iafallo, Sr., F, and Lauren Spring, Sr., F, Ohio State
"We just enjoy spending time in the locker room with the girls before heading out onto the ice! We don't have any major pre-game rituals."

---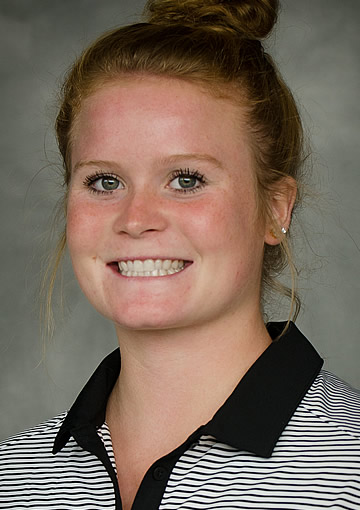 Brittney Anderson, Sr., D, St. Cloud State
"My pregame rituals are taping my stick, playing soccer, and making a peanut butter granola bar sandwich for a little extra energy. One day I just did all these things before a game and I decided it worked, so I have been doing it ever since."

---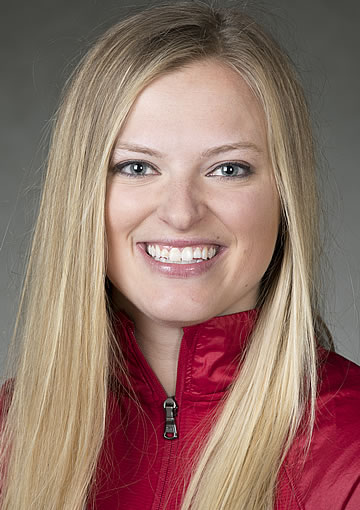 Baylee Wellhausen, Sr., F, Wisconsin
"I have come to realize that our team is quite superstitious. I personally only have a couple. The major one is taking a photo with our stick taping squad. It's one way we like to communicate with our fans before the game. I got nominated into the group by last year's captain, Sydney McKibbon."