Captains' Corner - Feb. 9, 2018
From the Olympics to our very own WCHA league games this weekend, hockey is the ultimate team sport – making teamwork a necessity for success.
So, we asked our captains: What qualities about your team makes it stand out from others, and what qualities do you have that contribute to your team's success?
---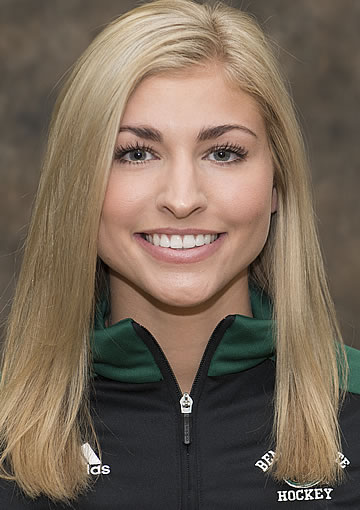 Summer Thibodeau, Sr., F, Bemidji State
"Every player on this team portrays leadership qualities in their own way, we work hard for each other, and we all have positive attitudes. The motto of Beaver hockey reflects off of playing hard and being a good teammate. The qualities that I possess are similar to my teammates. I work extremely hard to make my teammates proud."

---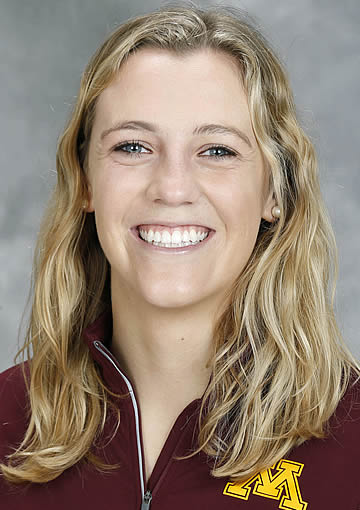 Cara Piazza, Sr., F, Minnesota
"We really focus on the intangible stuff and the culture behind it. Having our values of being tough, grateful, disciplined, and devoted is really different than a lot of teams. On paper, a lot of teams are really skilled, but in the past few years I think the reason we've gone to so many championships and won so many is because of the intangible things. Focusing on the team culture and squashing problems before they become big problems are priorities for us. Rather than strictly focusing on on-ice stuff, we do both, and they're both really important. As captains, Baldy and I really balance each other out and hold each other accountable. Because we're really good friends, we can talk about it if there is an issue. We really focus on our culture, and that has been really good for me to help me grow as a leader and as a person."

---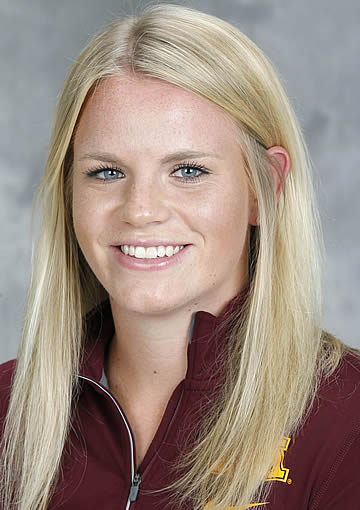 Sydney Baldwin, Sr., D, Minnesota
"As a team, we always talk about the process and getting better each and every day. I think one thing that Cara and I have focused on this year is just bringing a really good attitude to the rink every day and wanting to make sure that we're having a ton of fun at practice. I think we play our best when we're enjoying the game and not focusing on how many points you have or wins and losses; it's more about bringing a good attitude and having fun. That makes it more fun for our team both on and off the ice. "

---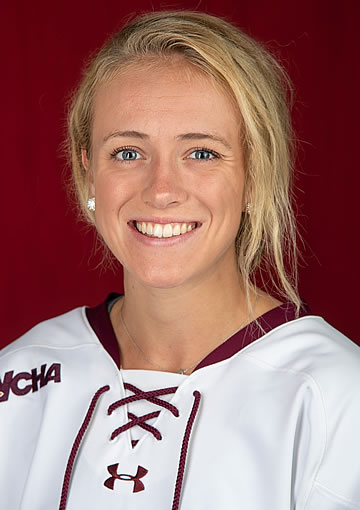 Sydney Brodt, So., F, Minnesota Duluth
"Our team's camaraderie and chemistry are what makes it stand out from the rest. We have a great group of girls in our program. I think the qualities that I bring to my team are my positive energy and work ethic."

---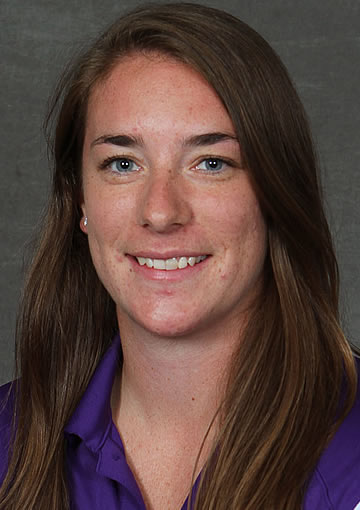 Anna Keys, Sr., D, Minnesota State
"Qualities we have as a team are trying our best to have fun while playing the game we love. I would I say I try my best to lead by example on and off the ice, being a silent leader."

---
Julianna Iafallo, Sr., F, and Lauren Spring, Sr., F, Ohio State
"We are very loyal and united, through thick and thin. The qualities that have contributed to our team's success are sacrifice, gratefulness, relentlessness, and honor."

---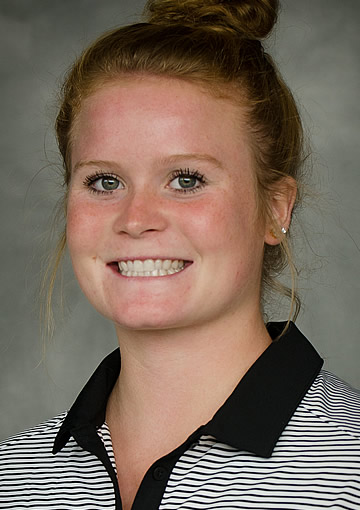 Brittney Anderson, Sr., D, St. Cloud State
"We have a lot of depth on and off the ice. We enjoy hanging out with each other away from the rink and are just a close-knit group, which helps when it comes to hockey because it makes coming to the rink fun, and we all put our best effort forward every day. I think just being positive and bringing a competitive spirit to the team helps in our success."

---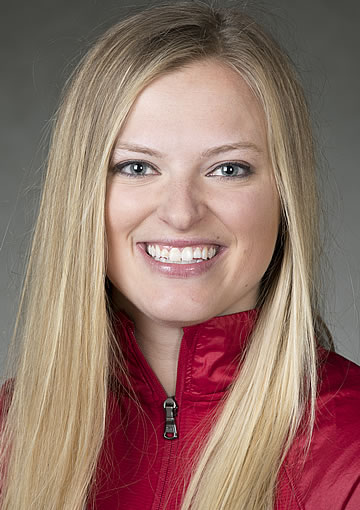 Baylee Wellhausen, Sr., F, Wisconsin
"Our team has somehow mastered the art of having the most fun on and off the ice, while working hard nonetheless. There is simply an endless amount of laughter, positivity and energy among everyone. I think that, along with a knowing that success derives from great preparation, is something that certainly sets aside our team from others.